07 Dec 2018
12 Days of Christmas
To enter, all you have to do is find our competition post on our Facebook page, and post a link in the comments to any item from our online store: store.adventure.ie
Your link must be unique- it could be a different item to what others have posted or it could be a variation in size or colour.
This is a fun competition but there are some t&cs!
Daily prize will be announced before the winner is chosen. We will choose the order of the prizes and winners will be picked at random.
So what are we giving away? Look at this for an amazing range of goodies!! Well, it is the season of giving and goodwill to all….

This hoody is a wardrobe staple. It's one of those items you will pull on, time and time again.The splash of colour in the hood, drawcords and stitching gives that colourful ABK touch without going overboard for the less adventurous of us.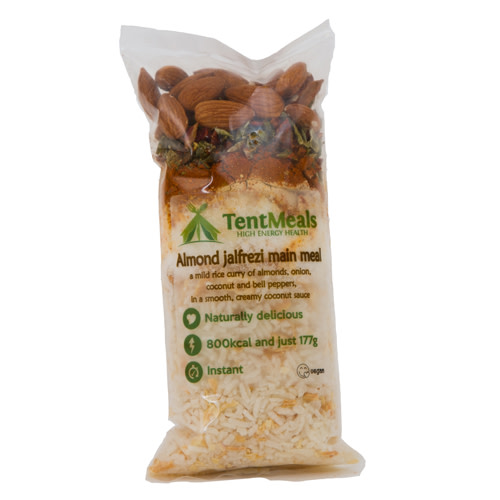 Naturally instant and delicious, these super healthy, convenient, high energy expedition meals make a proper dinner to look forward to at the end of a tough day.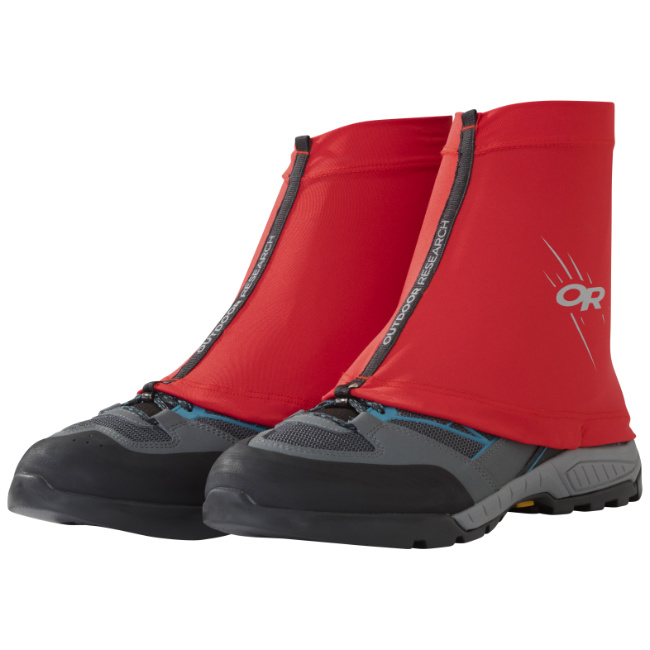 OR Surge Running Gaiters are what any smart thinking trail runner will reach for when seeking on-the-run protection from rocks, scree, and trail debris such as heather, bracken, gorse etc. No more laces catching, no more having to stop to get that increasingly annoying tiny but sharp pebble out of your shoe.
4. Beal Harness (Choice of Rebel, Venus, Rookie or Bambi Harness)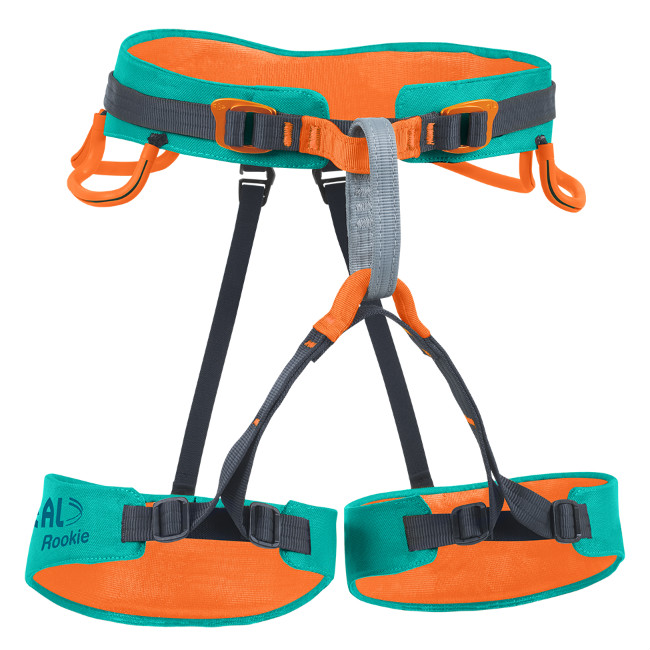 Your choice of harness, for yourself, your other half or one of the kids you keep promising you'll bring climbing someday. No more excuses!!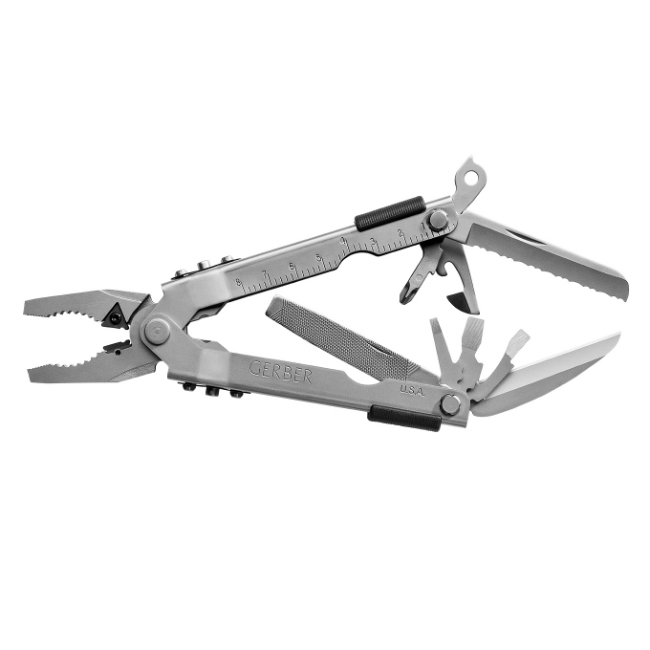 We can think of about 600 reasons why this much-applauded Gerber MP600 Multi-Plier tool belongs on your belt. Fail-safe performance, rock-solid design and construction. One handed opening and 14 additional tools.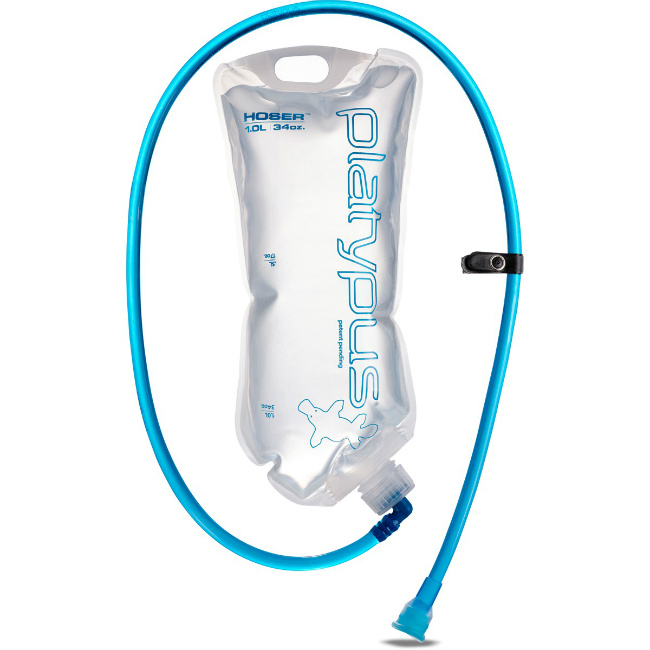 The Platypus Hoser 1.0L drinking system is an ultralight taste-free, minimalist reservoir with high flow rate. A hiking hydration classic.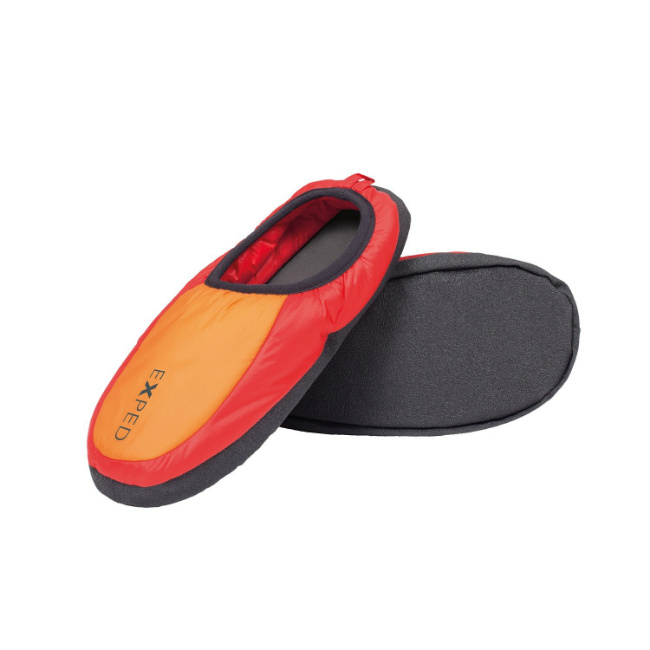 Take off your boots at the end of a hard day on the hill and regardless of where you are, your feet will be warm and comfortable.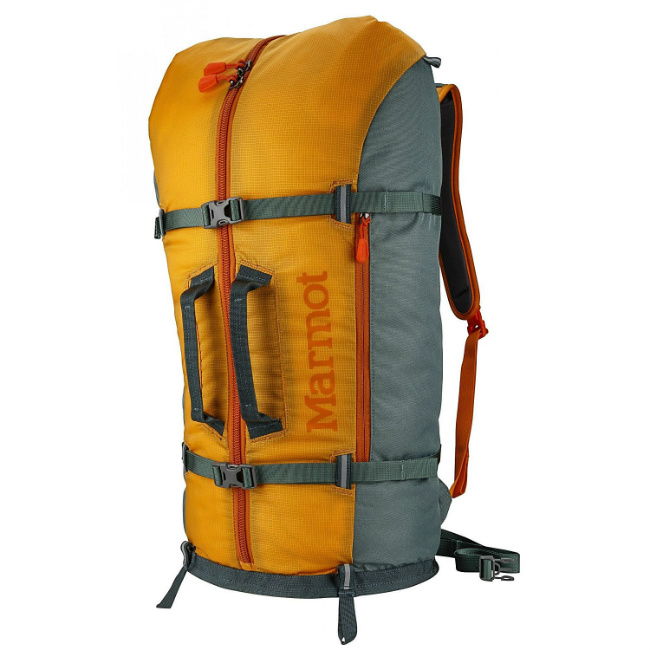 Marmot's Rock Gear Hauler doubles as a backpack. The main compartment zips open from the middle, allowing you to access the entire contents of the pack.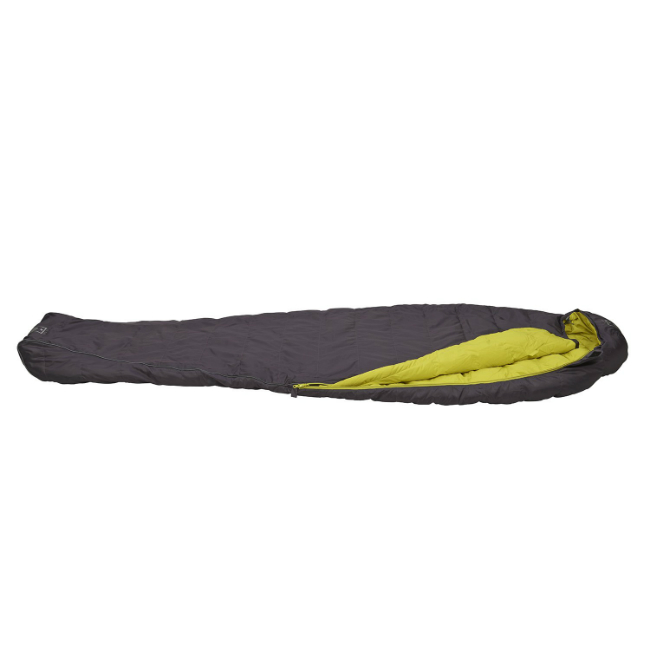 Ideal on trips where weight and pack size need to be kept to a minimum, this 3 season 600 fill down sleeping bag with compression stuff sac is exactly what you need.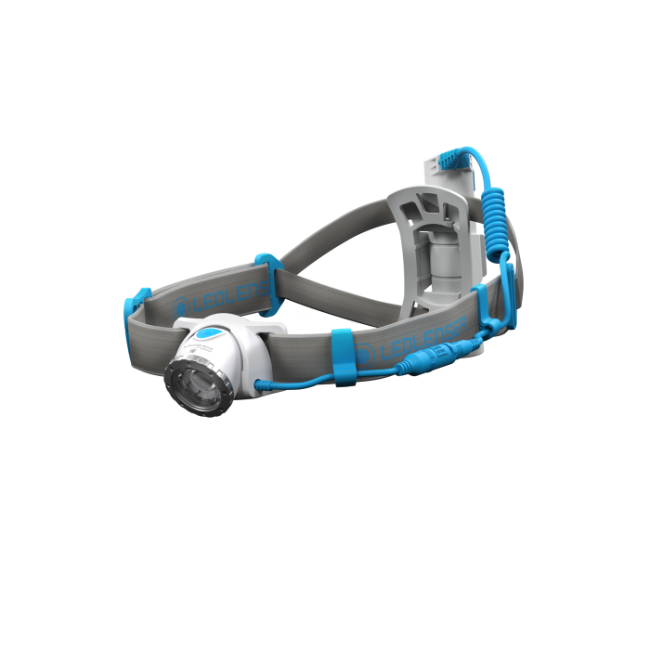 Ledlenser's NEO10R has been designed with runners in mind. An amazing 600 lumens of light turns night into day and an incredible, rechargeable battery life means it's eco-friendly without compromising on quality.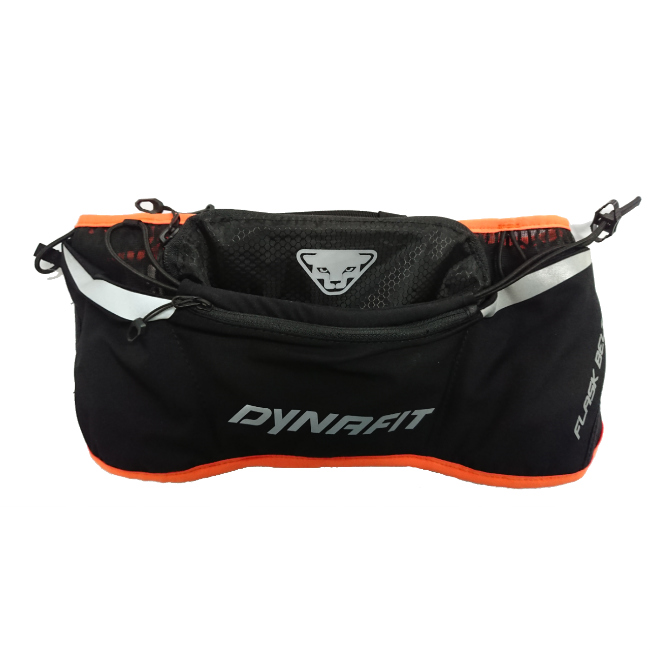 Dynafit packs in a lot of features into this low profile, highly breathable, anatomical running belt. 2 pockets for soft flasks to the sides & multiple pockets in the centre.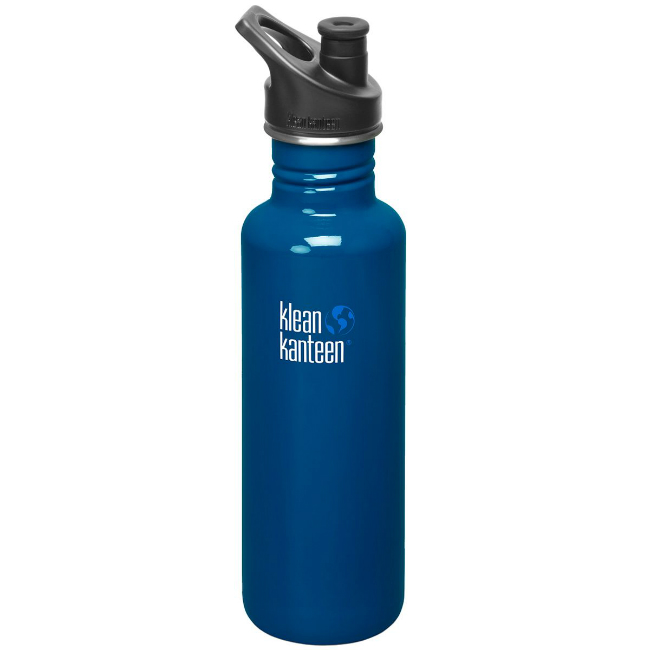 The Klean Kanteen Classic 800ml bottle is the original of the stainless steel water bottles from Klean Kanteen designed with the environment, your health & easy hydration in mind.
Now, go on, get posting!!! And remember sharing is caring!