Expert Tips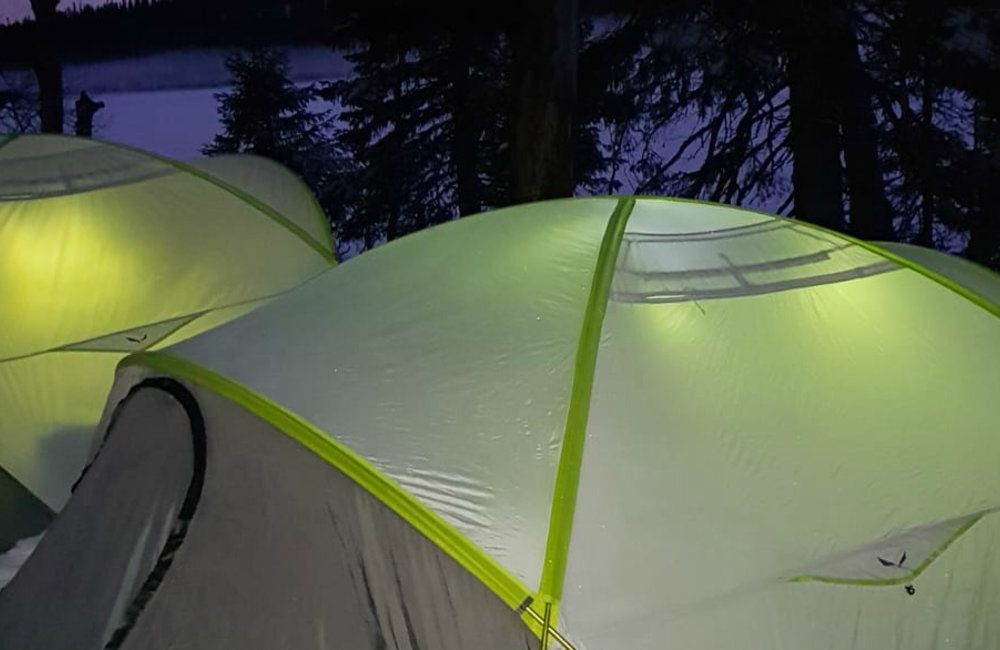 03 Apr 2019
The Tent Event
Featuring all your favourite outdoor brands in one place, store.adventure.ie's camping and tent event is all about giving you the opportunity to properly compar...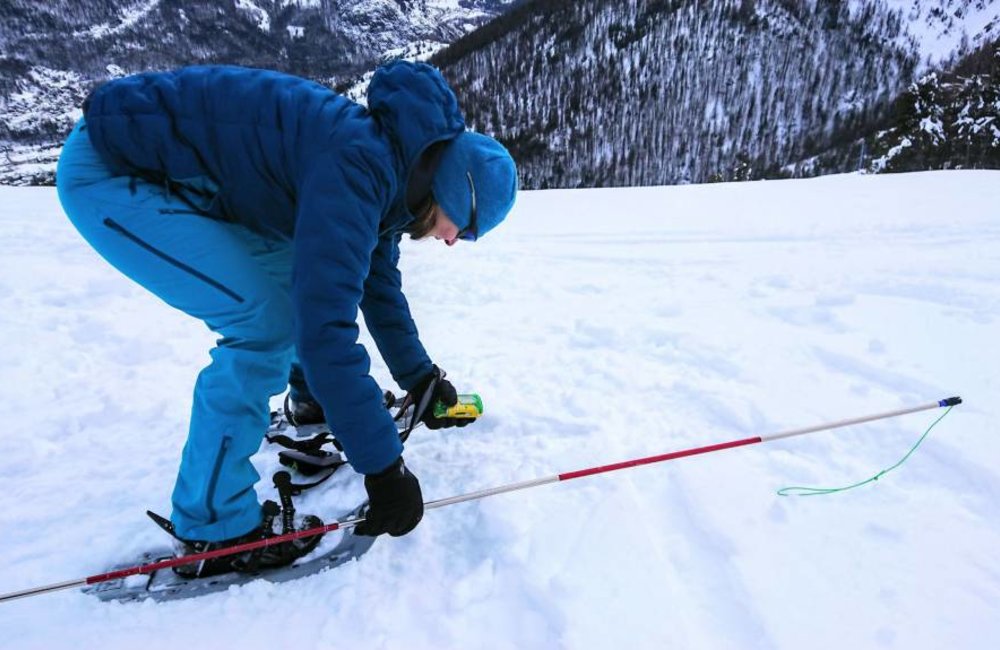 01 Feb 2019
Winter Conditions - Extra Considerations
Hiking in winter conditions carries its own challenges. Even experienced walkers need some guidance. Ronan's tips on planning your route will stand you in good ...