Expert Tips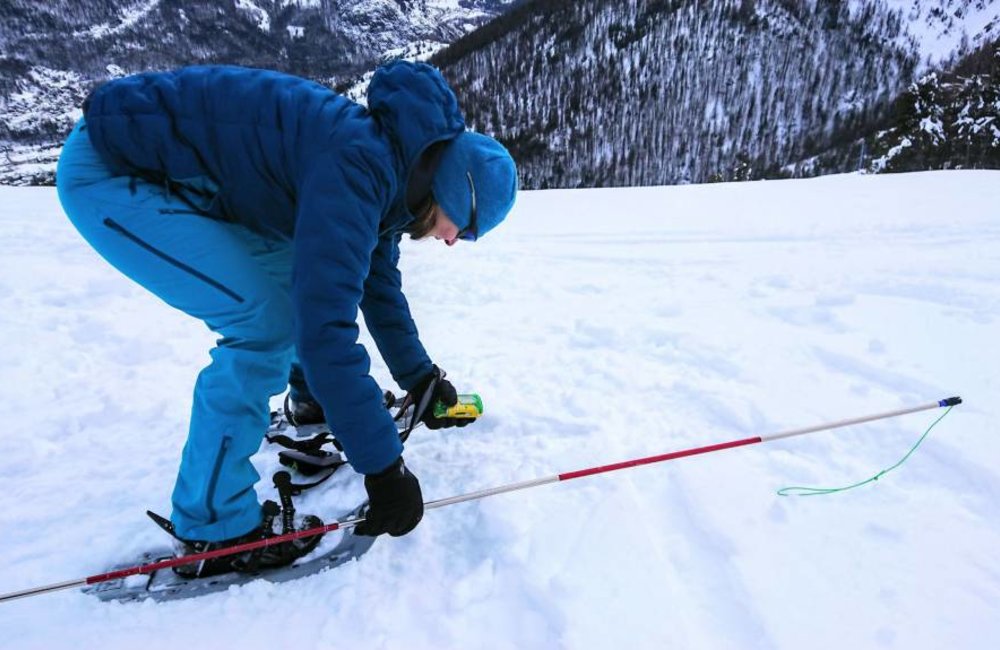 01 Feb 2019
Winter Conditions - Extra Considerations
Hiking in winter conditions carries its own challenges. Even experienced walkers need some guidance. Ronan's tips on planning your route will stand you in good ...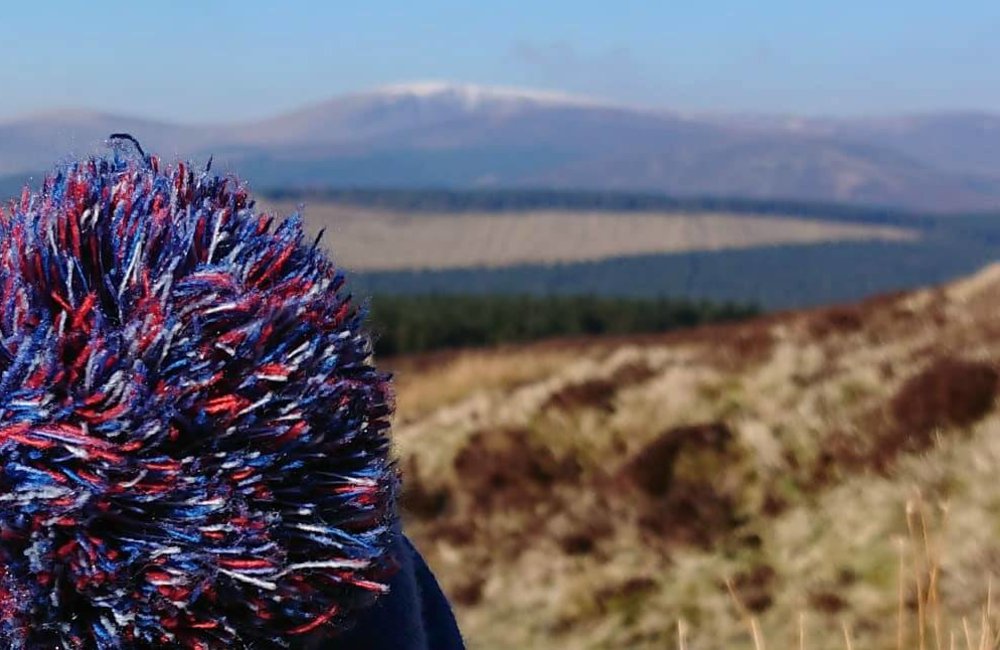 31 Jan 2019
Preparing for a Hike
Tips for beginner hikers - what to wear, how to prepare and what to carry with you on the hill.