Gear
Click on the subcategories by activity (mostly) for easier browsing!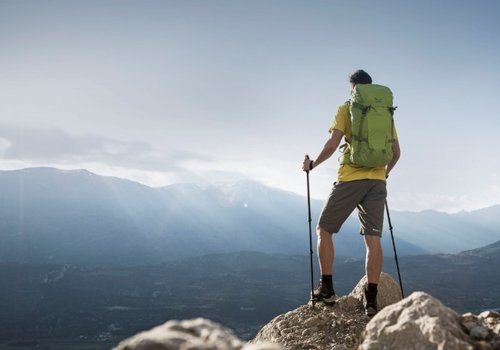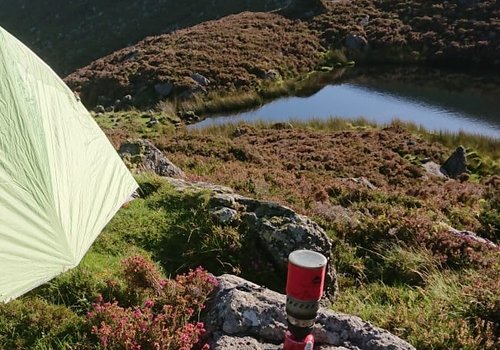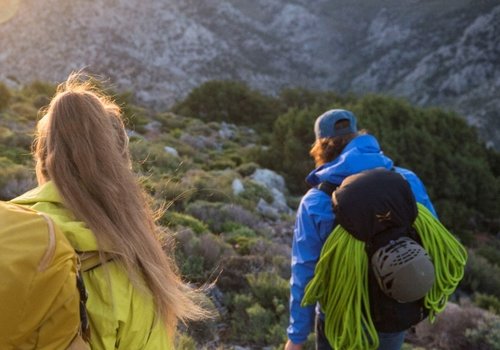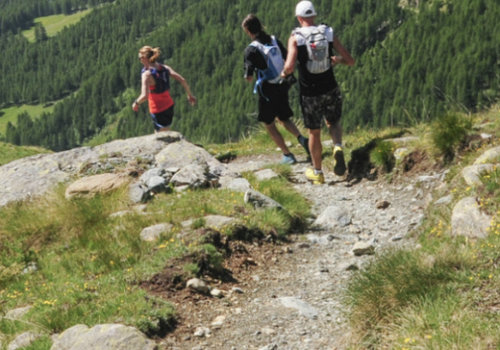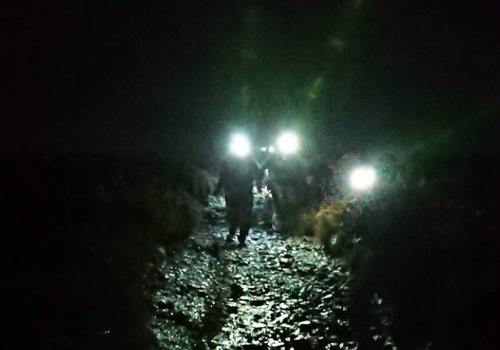 Gear
Let our experience guide you.
Do you need a guide? Or would you like to learn how to be self sufficient in the mountains?
Learn to climb and set up your own anchors, or how to navigate in the hills.
Maybe even join one of our adventures at home here in Ireland or overseas!
We're here to guide and teach you, it's our passion. Let our experience guide yours. Contact us today to explore your options.