23 Jun 2020
Dynafit & Adventure.ie Trail Running Event
Trail Running Evening 2nd July
Hosted by Adventure.ie in conjunction with Dynafit.
Over 18s only.
Meeting Point: Just outside our store at the Brockagh Centre in Laragh - Glendalough.
Are you simply gagging to get back out on the trails? I know we are - and we're dying to see you all again too. What better way to do that than hosting a funtastic Trail Running Evening with our good friends at Dynafit?
Join us for some flagged 'just-for-fun' trail running routes in and around the Brockagh forest area - just behind our store and try out Dynafit's new range of trail running shoes!
This is an amazing opportunity to try out new to the market trail shoes on actual trails with zero obligation! We all know that finding the right shoe can by an expensive trial by error experience. How many of us have run in shoes that really don't suit our foot shape or the type of running we do - just because we paid for them?
It doesn't matter whether or not you're ready to buy shoes now - having this knowledge and experience can mean all the difference. Know what you're buying before you invest. Know whether to invest at all!
Three types of trail running shoe will be available to try out on the night: The Dynafit Feline SL, the Dynafit ULTRA 100 and the staple shoe of the Dynafit collection - the Dynafit Alpine Pro (with a new lower 2020 RRP!). All are available in both men's and women's fit and with a €20 off voucher for all who attend and are interested in buying after trying!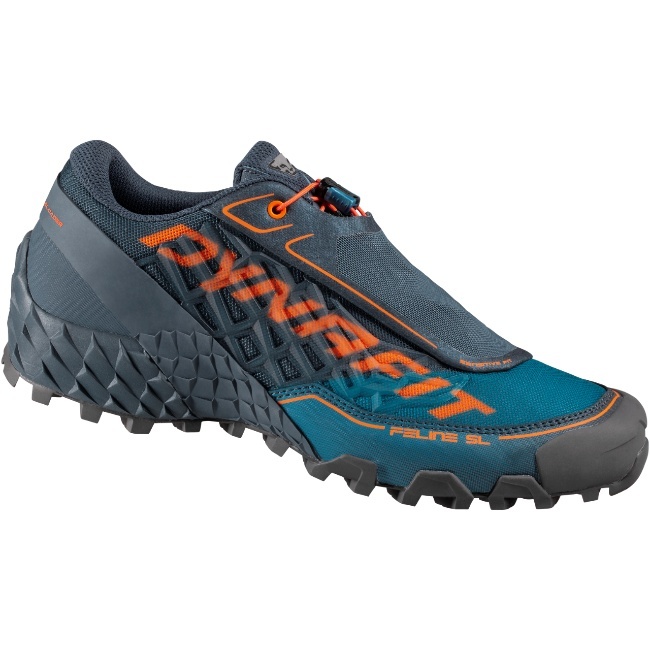 Dynafit Feline SL Men. RRP €140.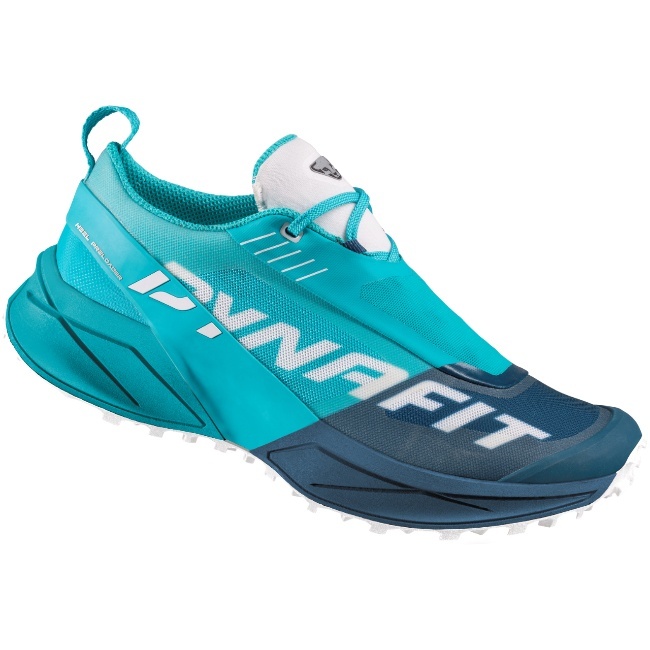 Dynafit ULTRA 100 Women. RRP €150.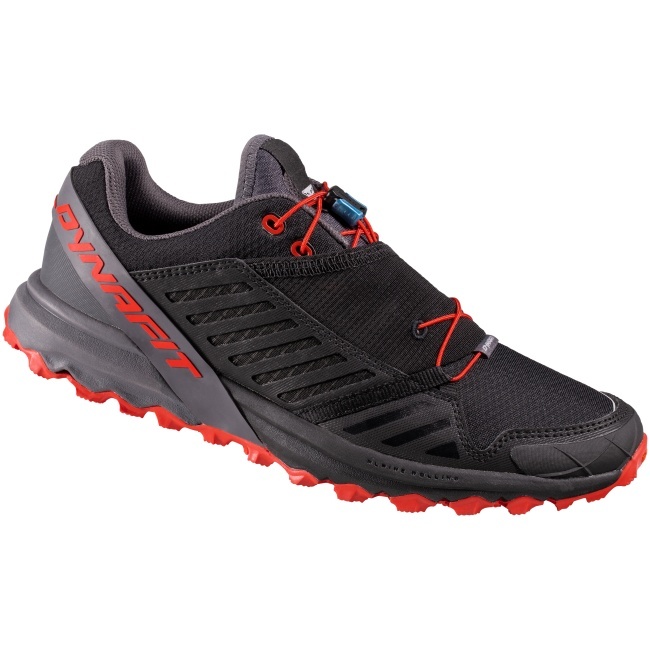 Dynafit Alpine Pro Men. New lower RRP €155.
LOTS OF FREE STUFF!!!
And if the running and the shoes and the €20 vouchers weren't enough to lure you along, we've also got lots of spot prizes to give away, cake, music,  - and did we mention - cake?? What more do you need?
What time is it on?
On the evening of the 2nd of July, there are 3 separate 1 hour time-slots for this event, starting from 6:30pm run in accordance with current Government guidelines for outdoor activity.
If you arrive early, please allow the wave before you to leave before approaching the outdoor check-in area.
Observe social distancing and follow hand sanitising practises as directed by staff. Capacity for this event may increase / decrease depending on Government guidelines.
We are the very first to try out this fleet of shoes. After each use, they will be sprayed with an anti-viral spray provided by the Dynafit rep who will also be present on the night.
Pre-booking only please so we can manage numbers & staffing requirements.
By signing up to this event you are agreeing to these terms & conditions. If you do not agree to these terms and you've already booked, we invite you to cancel your booking.
Otherwise... Come and have some fun!!