It's that time of year when you're wracking your brains trying to think of the perfect gift for the outdoor person in your life. Here's a quick list of super ideas, all below €100, some even below €10!
How did it get to be December already?? Where has the year gone?
Well, don't panic! It's still very doable, we ship with An Post for Republic of Ireland, so providing you have an Irish order into us the day before their deadline, we can get it to you in time.
There's something here to suit all budgets, from under €10 for those work Kris Kindles or for the kids to buy Mammy or Daddy and also some ideas that little bit extra special for close friends and family - but all still under €100.
Without further ado, and in no particular order....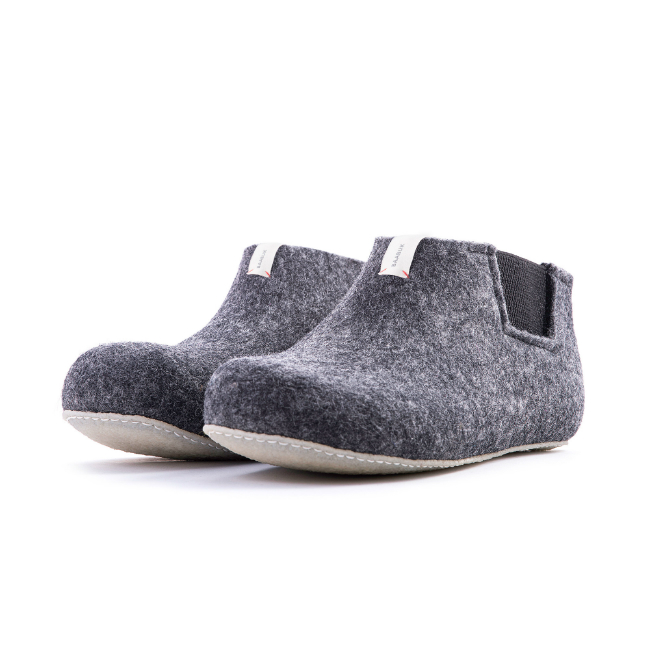 Beautifully and ethically crafted in Nepal, each pair of slippers takes 3 days to create. Baabuk take Corporate Social Responsibility to a whole new level. Everything they do considers fairness, tradition and the environment. Sustainable, warm and naturally antiseptic, these felted wool slippers make the perfect gift.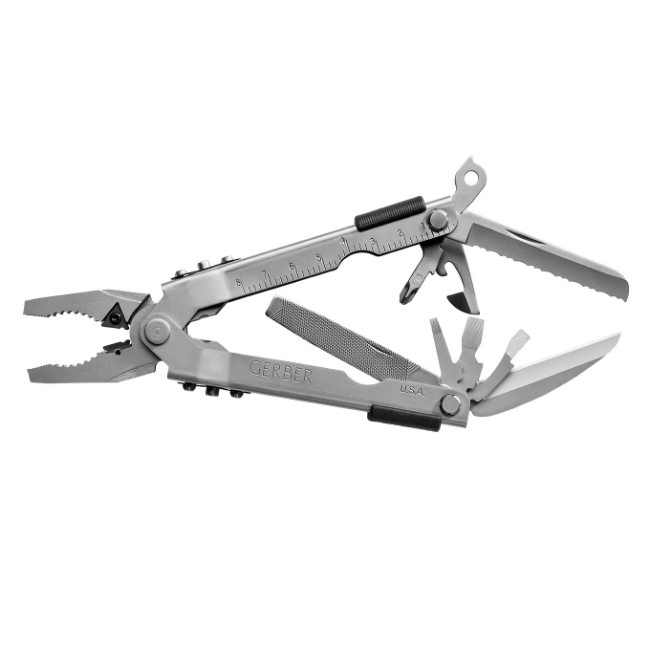 We can think of about 600 reasons why this much-applauded Gerber MP600 Multi-Plier tool belongs on your belt. Fail-safe performance, rock-solid design and construction. One handed opening and 14 additional tools. Comes in stainless steel and black stainless steel.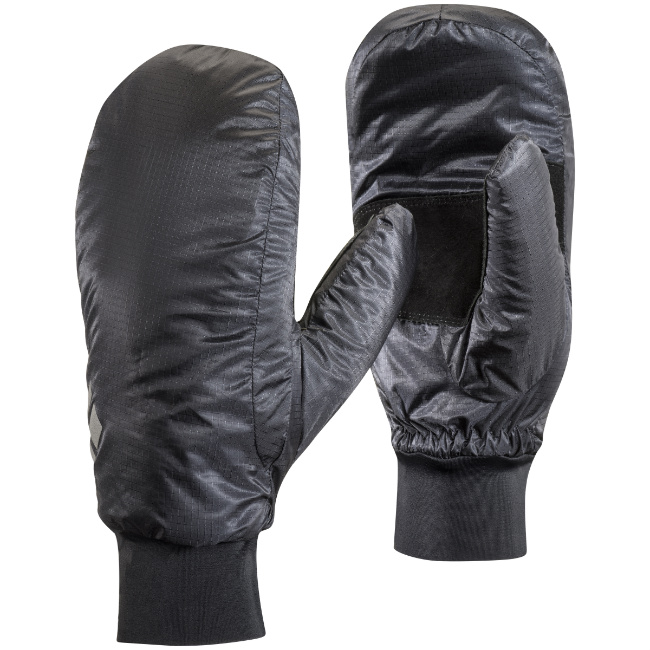 Inspired by their own Black Diamond Stance Belay Jacket, these are basically a belay jacket for your hands, the ultra-packable and highly versatile Stance Mitts keeps your fingers toasty in  winter conditions.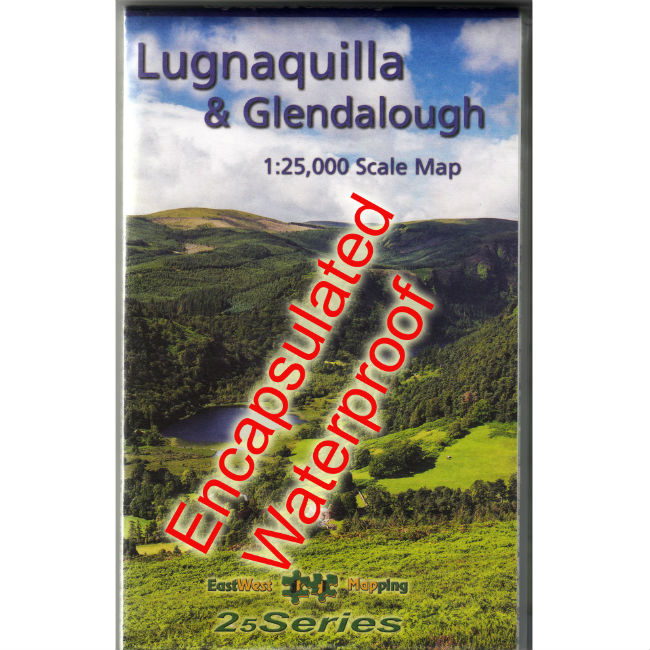 Available in paper format too for the lesser price of €12.50, but to be perfectly honest, I think that's a false economy. So, unless you're buying it as a poster to be studied on a wall or indoors, go for the encapsulated version for durability. Indisputably brilliant maps are EastWest Mapping's forte. With 5m contour lines, incredible trail detail and historical place-name information, your map geek will love you for this pressie.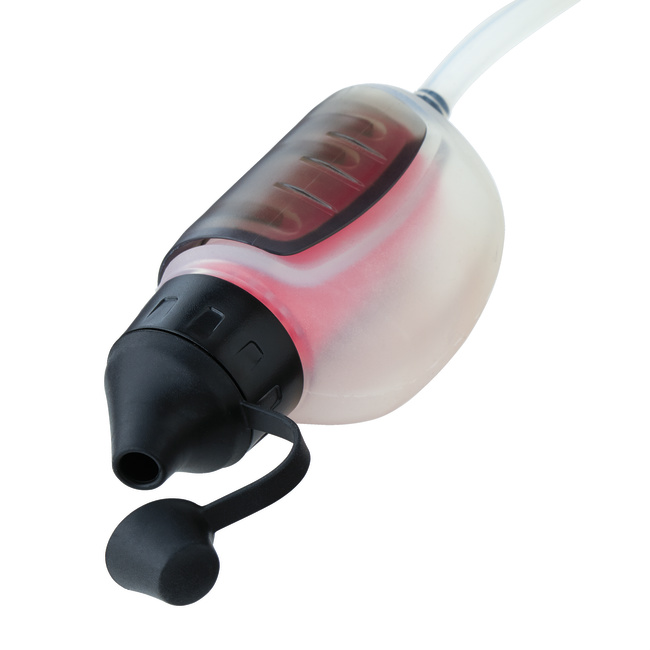 The runner or hiker in your life will love you for getting them one of these. They can safely refill their bottles from streams and even puddles along their route. This saved my butt in The Alps this summer on a ridiculously hot day. The only stream left with any water in it was a dusty trickle, but the TrailShot made refilling our bottles a cinch. The TrailShot Microfilter can handle bacteria and Protozoa, deliver a flow rate of 1 litre per minute and will last for 2000 litres. A fantastic and potentially lifesaving tool for the outdoors.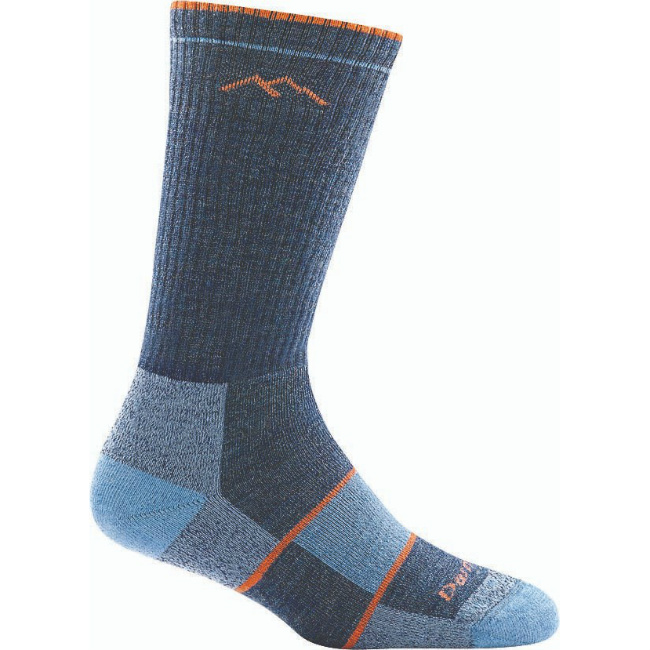 Be warned though, buying these socks means you may run out of ideas for presents in the near future. They come with an unlimited lifetime guarantee – if you wear them out, Darn Tough will replace them!!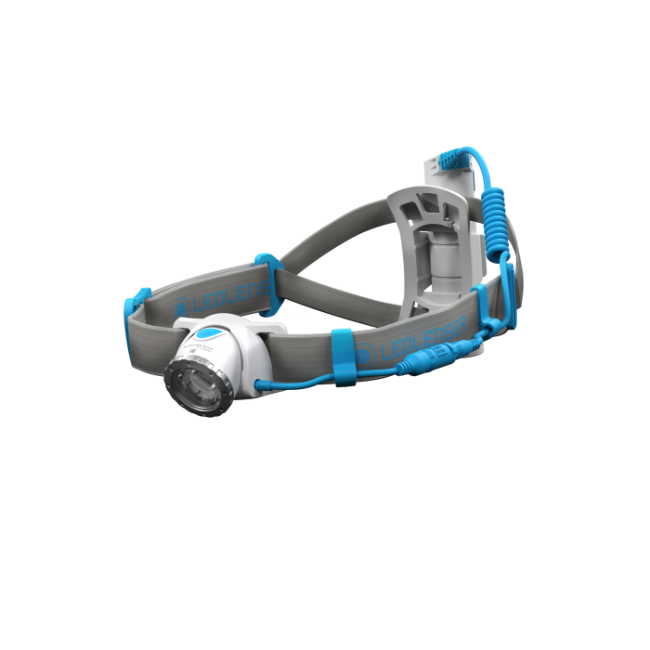 An amazing 600 lumens of light turns night into day and the incredible, rechargeable battery life means it's eco-friendly without compromising on quality. Two models are available to choose from. The MH10 which has already become a legend in its own lunchbox as lightest and brightest headtorch in its class. The NEO10R on the other hand, ever so slightly heavier has been designed with runners in mind. The battery pack is less likely to slide and it comes with an chest harness for running in foggy conditions. You might even win one in our 12 Days of Christmas competition if you're lucky!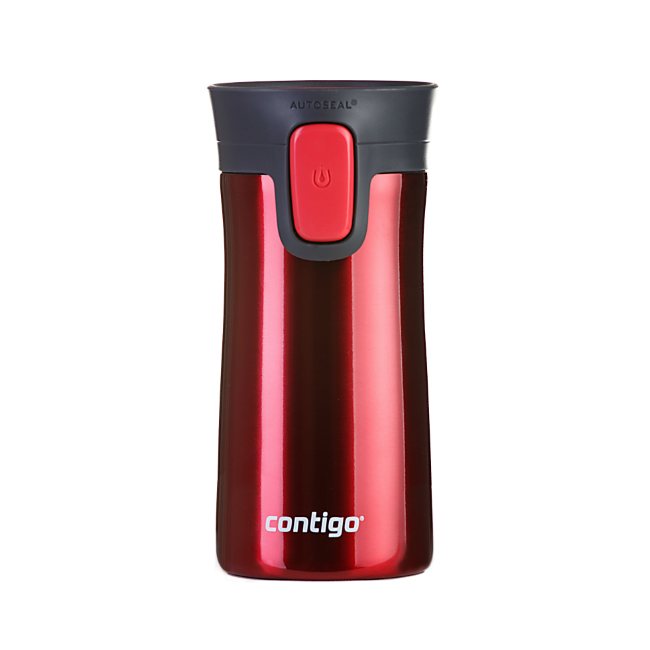 These thermal mugs have been around a while now, but with the whole Keep Cup Revolution, these things are getting more attention and use. These guys are still the best in my humble opinion. They keep stuff hotter longer than cheaper versions partly because of the AUTOSEAL feature, which means the mug only opens when you press the button on the front – when it's in your mouth. No more coffee down your front in your morning commute. In fact, I still have my original one – and still use it, it still works perfectly well although the paint has begun chipping off (my fault entirely because I've chucked it in the dishwasher – ok to do with stainless steel variety, but not the best idea if you want your mug to stay pristine). I've recently treated myself to the 300ml Pinnacle version which can fit under most coffee machines and because my old Contigo didn't have the locking mechanism on the lid. A super useful feature to avoid unwanted spillages in bags and allows you to use the thermal mug as a flask.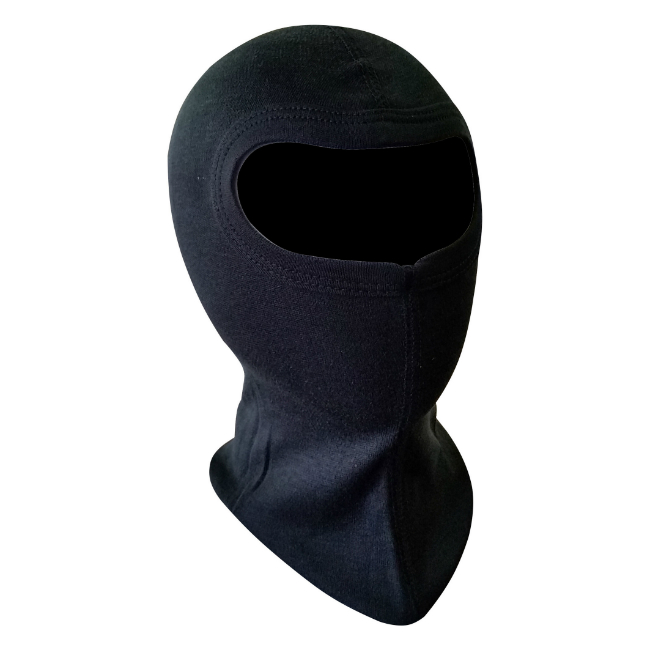 This is an invaluable little gift for your adventurer buddy. Every outdoor person should have one of these in the bottom of their rucksack or stuffed in a pocket. When standing around at belays, marshalling a race, watching your kids play a match or skiing or hiking in cold, rough and windy weather conditions, owning one of these bad boys will be the best gift they ever received.
10. Smidge. From €6.50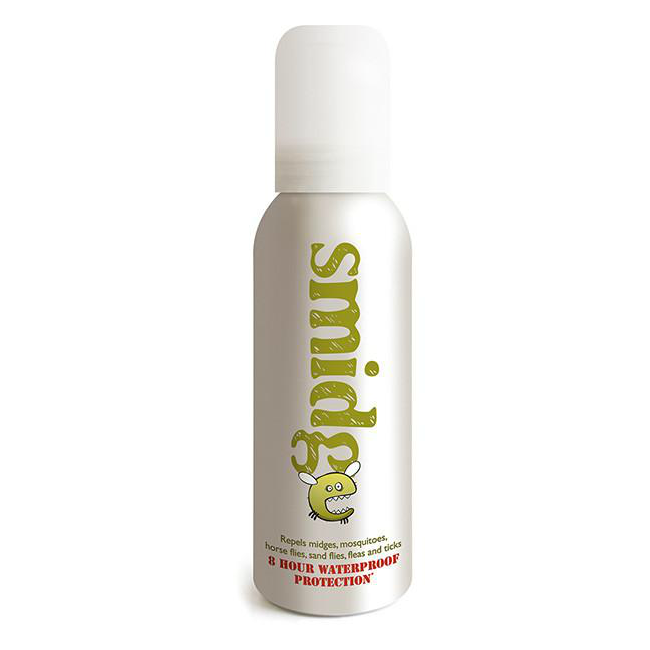 Developed and tested in Scotland by midge experts in the harshest conditions – seriously – if you've ever seen a Scottish midge, you'll understand that if this stuff can sort those out, their Irish cousin and mozzies are a breeze!! And best of all, Smidge is DEET free so it's suitable for everyone over the age of 2 (including pregnant women)! The pocket version is 18ml of credit card sized handiness at €6.50, with better value at €8.95 for the standard 75ml spray bottle.